2018 Tech Events You Can't Miss (Recommended By Our Team)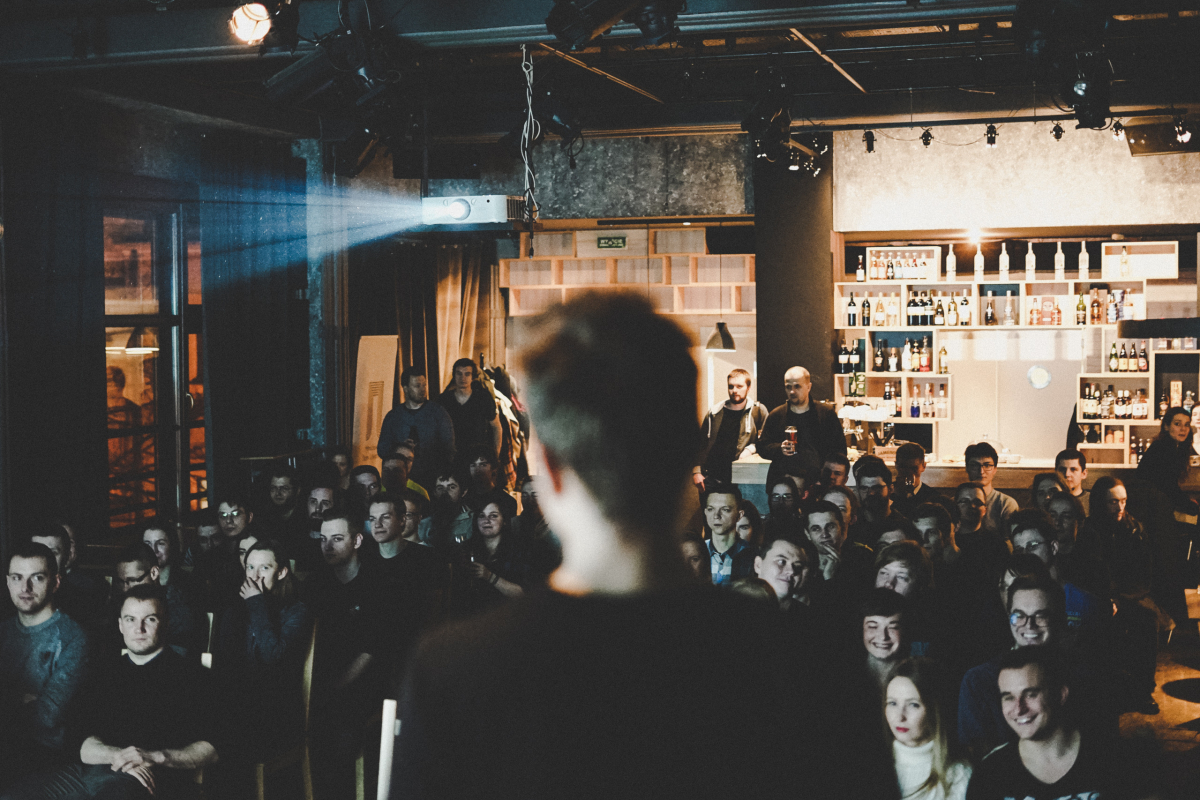 Based on our experience we've created the list of some cool tech, design and business events happening in 2018!
An important part of becoming better at what we do is the willingness to constantly improve our skills. We wanted to share with you some of last year's insights from the 19 conferences & meetups around Poland and Europe that we took part in. This way, we've managed to create some quite cool tech event recommendations for 2018! Enjoy!
EVENTS FOR DEVELOPERS (POLAND)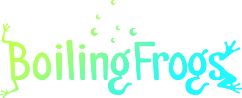 Boiling Frogs
Wrocław, 24.03.2018 
Mateusz Budzar, Android Developer: The lineup of the Boiling Frogs conference attract fans of Software Craftsman idea. It's well prepared and full of great speakers who share practical knowledge that will make every developers' life easier. It's a kind of conference you buy a ticket for right after it's available and you can be 100% sure you won't be disappointed! If you want to be a professional developer, this is the place for you!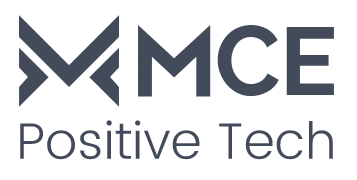 Mobile Central Europe
Warsaw, 5-6.06.2018 
Marcel Starczyk, iOS Developer: Two intense days of inspiring talks and thought-provoking discussions. I loved the fact that speakers from all over the world were so eager to share their experience with the rest of the community. And nowhere else have I seen more engineers and designers exchanging knowledge. Networking games were a really nice touch – it was fun to see designers asking for help with the code and engineers asking for help with the designs. Besides this, the afterparty was simply legendary. Kudos to you MCE!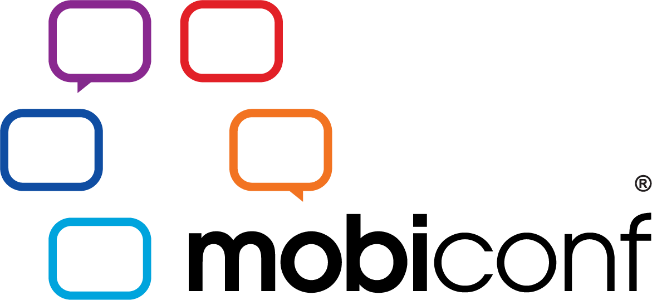 Mobiconf
Kraków, 4-5.10.2018 
Kinga Wilczek, iOS Developer: This conference made me realize that it's the only place where you can find out about things you won't read on any blog, or see on any video. The atmosphere of Mobiconf was just amazing – you could feel in the air that it was full of passionate people who love to share deep knowledge about their projects and a place where you can just talk with them about your work. It's also where you can openly talk about disagreements and any hesitations you have about new approaches.
NEED A SUCCESSFUL TEAM?
We're 100% office based team with 7-years' experience
in mobile & web app development
Estimate project
SPEAKER POINT OF VIEW:
Łukasz Mróz, iOS Developer: This year I was speaking at Mobiconf – a pretty big conference in Kraków, Poland, that covers everything mobile. Talks were great, the venue was pretty great as well and the organisers were helping me not only at the conference, but also before and after as well. I loved our guided tour around Kraków as I had only visited once before, as a kid, so I didn't really remember much. Also, talking to people that work in different parts of the world and listening to their experiences was something I really enjoyed.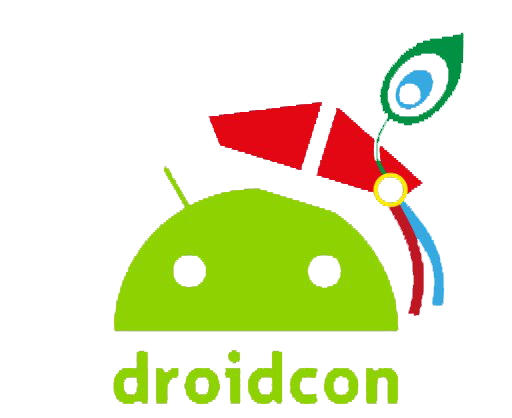 Droidcon
Kraków
Paulina Szklarska, Android Developer: Taking part at Droidcon as a speaker was a great experience! It was my debut at such a big conference and I am very happy with the organization and the course of the whole event. I highly recommend it! P.S. Don't miss the afterparty where you can both have fun and discuss all the presentations in a casual atmosphere!
Agile & Automation Days
Kraków, 15-16.10.2018
Code Europe
26.04.2018, Wrocław
Mobile Warsaw
Warsaw 
Swift Map
Poznań
Wroclove Geek Girls Carrots
Wrocław
EVENTS FOR DESIGNERS (POLAND)
UX Poland
Warsaw
Paweł Szymankiewicz, Creative Lead: I went to this conference because of Matthew Luhn's speech about "The power of story". He showed us tricks that Pixar uses in its animations and, thanks to that, I realized that a well-narrated story has huge power. Even though this topic isn't directly connected with my daily work, I feel like it broadens my horizons a lot. And that's why I enjoyed this year's UX Poland!
Warsaw Dribbble Meetup
Warsaw

EVENTS FOR BUSINESS & MARKETERS
Infoshare
Gdańsk, Poland 22-23.05.2018 
The Next Web Conference
Amsterdam, The Netherlands 24-25.05.2018
#TechOpenAir2017
Berlin, Germany 19-22.06.2018 
Internet Beta 
Rzeszów, Poland
Web Summit
Lisboa, Portugal 5-8.11.2018 
Marketing Progress
Wrocław, Poland
Our Meetups
We are not only taking part in tech events, as we also love to give back to the community! In 2017, our developers and designers organized 15 meetups:
7 TOAST – Android Developers Meetup
6 LET SWIFT – iOS Developers Meetup
2 Dribbble WroMeetup
If you are from Wrocław – feel invited to attend any of them! You'll find dates of these meetups at their fan pages, linked above!
Wrap up
That's it! We're curious if you'll be attending any interesting conferences this year? Let us know in the comments!
P.S At Droids On Roids we have additional 3 days off a year for going to conferences, alongside a budget to spend on tickets, travel & accommodation costs. Check out current openings and join our team!
Build a mobile app with experts with 12 years of experience
Our experts help with the whole process from idea to app release