Top Apps Made with Flutter – 17 Stories
by Developers and Business Owners
In this article, you'll see the best Flutter app examples with key insights from 17 different app owners and developers who are actively working with the framework.
"Development in Flutter is a breeze", "Cross-platform solutions have been around for a long time, but Flutter is the first one to do it right.", "The biggest downsides to Flutter are platform risk, and size of the developers' community", "Our crash rates are down tenfold, and our users are happier than ever".
What you've just read is only a handful of quotes from the seventeen stories of apps made with Flutter we've collected in this article.
Flutter – short introduction
On December 4, 2018, Google released Flutter 1.0. Check this video to watch the announcement from Tim Sneath.
What's more, Google used the same event to launch Hummingbird – a new project focused on bringing Flutter apps to the web, running the same code whether in your browser or on your smartphone (it is in beta, for now).
Flutter is a hot topic, and it's high time you found out if this emerging technology could improve your mobile app development process, reduce costs, maybe both.
Here you can read our article on Flutter's business advantages and disadvantages.
Rest assured, in this post, we dig deep.
What will you find in this article?
A list of the 22 top applications made using Flutter – including descriptions, screenshots and other useful links
Stories and recommendations shared by 17 Flutter app owners and developers with detailed insights into using the technology
What you'll learn from the Flutter stories:
Why did the developers and business owners decide to use Flutter for their projects?
Would they use it again? Why? Why not…?
Did they enjoy working with Flutter?
Was it noticeably different to native app development, or React Native?
The pros and cons of Flutter – both from a developer and business perspective
How we chose the applications listed in this article:
The selection criteria were subjective – we based our choice on the following:
Apps that represent different categories (including social networking, entertainment, finance, sports, travel and more)
Big market players' apps e.g. Google, Abbey Road Studios, Alibaba (Alibaba's Xianyu app has 50M+ downloads)
Apps with an original idea and social value ( e.g. an app for adopting homeless animals)
Apps created as a hobby, which gained notable recognition among users (e.g. a school planner)
Applications with a beautiful UI (e.g. Reflectly, HuYu)
If you're ready to learn about Flutter from experienced practitioners from all over the world, it's time to dive into the best Flutter apps there are.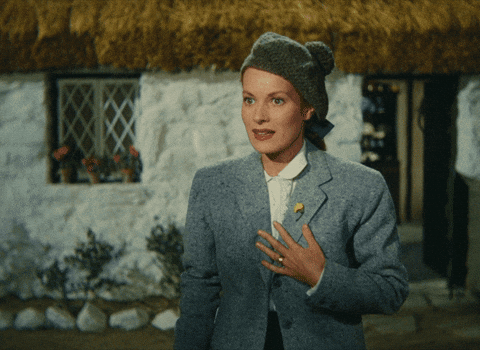 Table of contents
Social Networking
The app for creating, sharing, and discovering different forms of content from images to articles. A user can create a page to showcase their contents and get recognised in the community. The pilot web version of the app was released on December 2018, the Android version on January 1, 2019, and the iOS version on January 5, 2019.