Flutter users satisfaction survey Q2 2021 results – 55% are very satisfied
The Flutter team shared the results from quarter two user survey.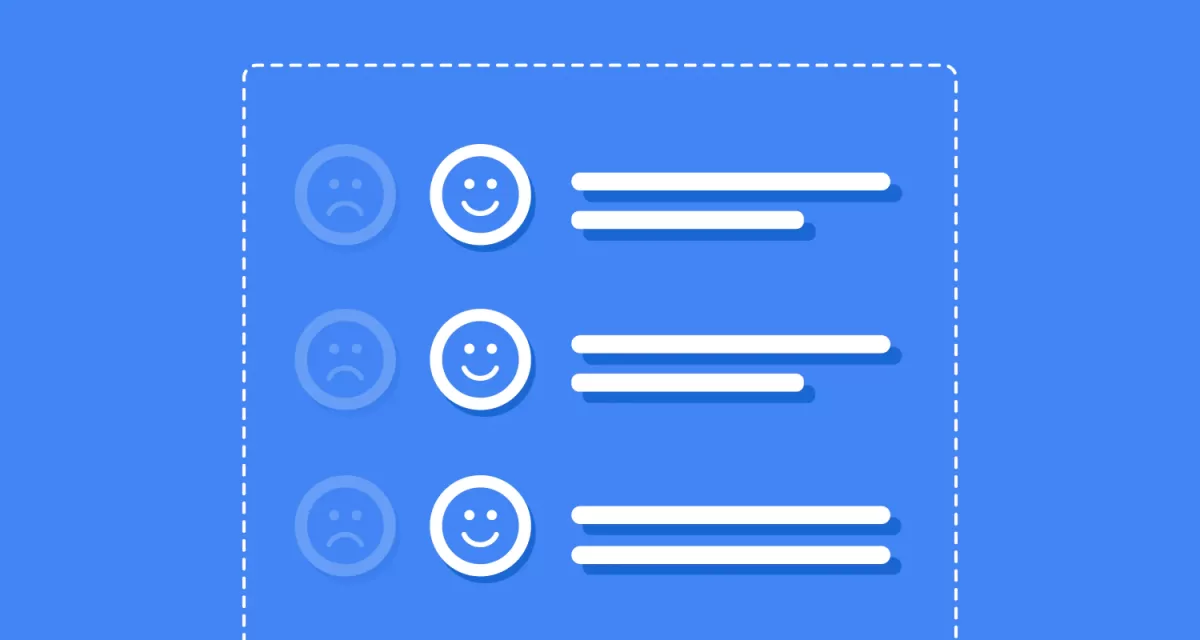 On May 13th Google published the survey results collected over 8,000 responses. The vast majority (92%) is satisfied with Flutter and Dart. The latter mostly due to null safety.
Users appreciated a single codebase for all the supported platforms and out of the box widgets as the factors in the decision to adopt the Flutter.
Build a mobile app with experts with 12 years of experience
Our experts help with the whole process from idea to app release